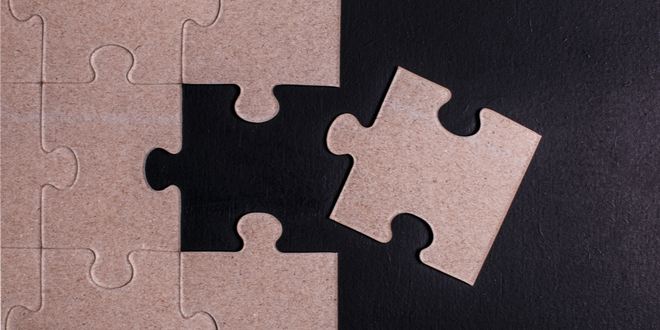 Recently, we've been completely re-working the core Cognidox search functionality. When we initially wrote Cognidox, we were looking for a fast, open-source search engine we could easily tailor to our needs. As it turned out, we chose swish-e and it has served us well in the ensuing years.
Well, times change, and we now have to cater for multi-site, multi-cluster installations with large, multilingual document sets. While swish-e is simple to set up and use, it lacks several features (UTF-8 support and incremental indexing spring to mind) that limit its usefulness for us. As a result, we've pluginised our search functionality to allow a variety of search systems to be used. Swish-e will remain in the mix, but now we'll have Solr and Flax in there too. Moving on, we will be able to support a wider range of search systems, depending on customer requirements.
The Flax system has been interesting as their web service is still in alpha. However, as it looks so promising, we've been happy to submit the perl client code to the Flax project. Today, our submission landed in the tree. Time for a celebratory cuppa I think.