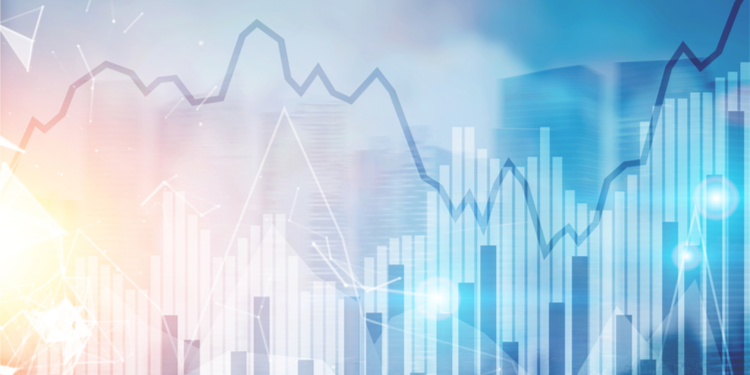 The 2009 edition of the Open Source CMS Market Share Report was released today by the water&stone digital agency. A free copy of the survey can be downloaded from CMSwire at http://www.cmswire.com/downloads/cms-market-share/
Ric Shreves, who has led the reporting on this and previous editions in 2007 and 2008, has developed a very thorough and clever method for analysing the market share of an open source product or project. You can't just use company financial data because the software is downloaded for free, so he has developed an arsenal of metrics ranging from number of downloads to the level of community actvity around the product. He uses these to order the products in terms of their usage and mindshare.
A CMS (it stands for Content Management System) is software used for creating Enterprise web sites and for uploading content such as news, blogs, documents; or any unstructured information content, without requiring technical knowledge of web site design. An analogy is sometimes made with the introduction of the Caxton printing press - without one you couldn't successfully enter the new printing industry. Today, you can't keep up with the creation and update of web sites without the modern equivalent - the CMS.
At the risk of offending my web designer colleagues, it can sometimes seem that every web design company out there offers it's own CMS. But the ones in this report are much more complex in nature, with a wide array of features.
The highlights are that Joomla!, Drupal and Wordpress are the most commonly used (in that order); and that there is a gulf of usage between these and the rest. Although Joomla! was the most used, it only came 5th in response to the question of how much people approved of it.
I think one problem with the report is that there is a difference in the type of company that chooses to use Wordpress rather than Joomla! or Drupal. Wordpress is easy to install and use, and it is therefore excellent for a one-person company that needs to get started quickly. Joomla! and Drupal typically need server installation skills but they do offer myriad features and add-on extensions, either free or low cost. This blog for example is produced by an extension called MyBlog from Azrul.com. The website is built using Joomla! 1.5 and the blog creation is a component like any other.
We also use Joomla! for the customer portal sites we create - CogniDox provides content from the document repository and we can add-on other components such as a customer trouble ticketing system by adding extensions.
I'm pleased to see Joomla! do so well in this report. It hasn't been getting as much press as Drupal recently, mostly because there are now companies offering Drupal support, and they have (quite rightly) promoted the tool along with their capabilities. There is still room for improvement on that front, but Joomla! is an excellent CMS.