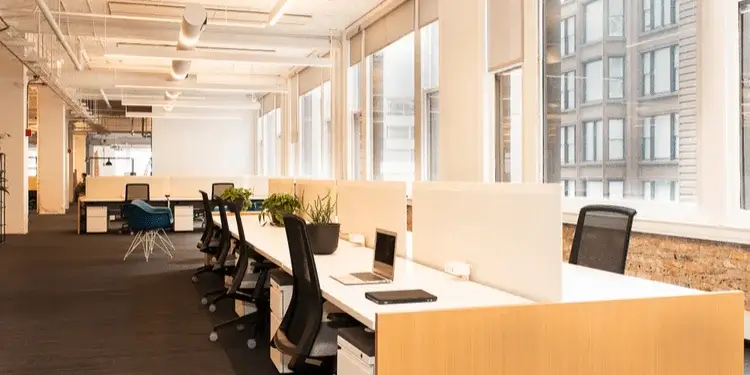 The city council in Freiburg, Germany found itself at the centre of controversy last week when it told the world it wasn't happy with the open source office suite OpenOffice and that it wanted to return to the Microsoft Office suite instead.
When the open source community found out they were using the outdated OpenOffice 3.2.1 (the current release is 3.4.1) and that they didn't appear to know about the existence of LibreOffice, there was a protest.
At the same time as reading this I was also reading a blog about LibreOffice OOXML improvements in Writer. That's short-hand for how we've made the open source LibreOffice 3.6 Writer word processing application handle Micrsosoft Word's most commonly-used format in better ways.
LibreOffice, in case you don't know or remember, forked from OpenOffice at release version 3.3.
The list is impressive. Writer in LibreOffice 3.6 is now better at handling things like smart art graphics, custom font sizes and forms. What was extra-interesting was the links to various test documents that were used to verify the points asserted.
We've got an interest in all this for a few reasons, but not least because of the impact on PDF conversion. Our 'take' on LibreOffice 3.6 is that it's certainly better, but still far from perfect with the Word templates we use to test. The changes proposed for LibreOffice 4.0 do look promising, and it has to be said that LibreOffice Draw does a much better job of handling Visio (.vsd) documents.
The German city councillors are not completely wrong. Whether it's a good enough case to justify the extra costs at a time of austerity is another matter.