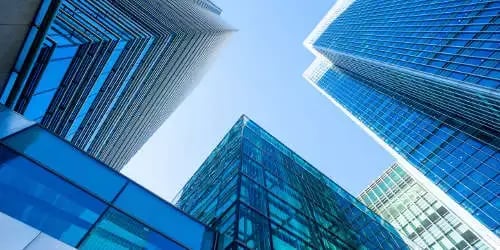 Cambridge, 18 October 2017 - Cognidox today announced that Paul Walsh, its co-founder and CEO passed away on October 3 following a long illness with cancer. Experienced technology executive Joe Byrne, who was identified by Paul as his potential successor earlier in the year, has been named as interim CEO of the document management and web portal software provider.
Paul's vision and direction helped grow Cognidox over the past nine years, and his loss has left his family, friends and colleagues profoundly saddened. Vittal Aithal, Cognidox's CTO and co-founder, said, "I've known Paul for twenty years, and in that time, his enthusiasm and drive have been a permanent backstop to our work together. Hard as it is to lose a workmate as good as Paul was, it is harder to lose him as a friend."
Given the length of time Paul was ill, a succession plan was already in place. It was Paul's wish that Cognidox continues to grow - a sentiment shared by the entire team. Joe Byrne's appointment will continue Paul's legacy, as he brings a wealth of expertise in high-tech scale ups, business development & operations.
Joe Byrne said "Paul's passing is a sad occasion and I would have liked more time to work alongside him. He has left behind a great company with a hugely talented team. I first worked with Paul and his team when we were implementing the CogniDox Graphical Quality Management System (gQMS) at m2fx. Showing the strength of the product, it became how we operated as a company, covering all of our business and enabling us to seamlessly achieve ISO compliance. Paul will be missed and I am honoured to join as CEO to continue his legacy in growing this fantastic business."
Paul is survived by his wife Alison and daughter Blonnie. In memory of Paul, Alison is raising money for RSPB Fowlmere, a place that Paul held close to his heart. https://www.justgiving.com/fundraising/paulwalshrspbfowlmere