The way you work is a reflection of your organisation.
That's why a lean document management system (DMS) that provides control, visibility and security is fundamental for creating successful, sustainable product development.
High-tech product development is rife with opportunities for inefficiencies and delays. Products are complex and, as businesses scale, development teams get bigger and more diverse.
Without a controlling framework underpinning your procedures, your business can experience issues that cause late releases and damage to your reputation.
The high tech industry relies on clarity, order, and precision. The development process
is often subject to multi-million pound decisions at various points. Without proper governance and control, that process is at risk of confusion, miscommunication, and duplication of effort which can affect the people, the processes, and the outcomes.
Simply put, a smart document management can provide the rigour for sustainable product development.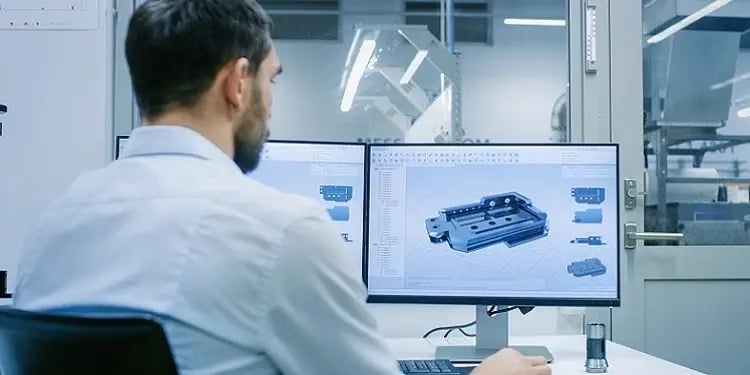 So how does a document management system provide value to the high tech product
development process?
Let' start with the biggest challenge: a lack of information governance.