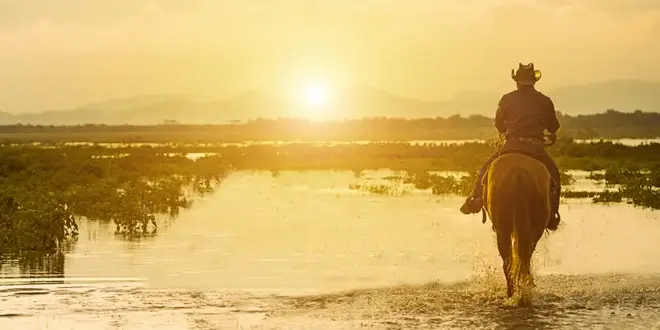 It's a cliche that good collaboration and teamwork maximises productivity. But in the high tech product development sector it's also the key to good QA and future growth.
Without teamwork, you can't develop the right solutions against the right specifications to the required standards. Without a collaborative approach, your whole business may fail to deliver. But the way a small and close-knit development team works together to get a product off the ground, may not be the right approach to get your business to the next level.
In fact, the characteristics that power a successful bootstrap business developing an innovative product from scratch may also be the characteristics that prevent a product from ever reaching a wider audience.
The Mavericks in the dev team
Developers working in small teams, sharing documents and ideas among themselves, typically adopt highly flexible and responsive working practices. Swapping ideas and inspiration by email; cracking problems in late night dev sessions while mainlining energy drinks and stuffed crust pizza. In these scenarios, the whole focus is on setting a development team free, letting them follow their hunches, run with ideas and find innovative solutions to seemingly intractable problems. This approach often fuels the myth of maverick developers in metaphorical stetsons leading the way fearlessly into pioneer country.
The risk of growth
In the early years of a business, you may have adopted 'no cost' document management solutions to allow for the loosely structured, frictionless internal and external file sharing that this kind of working environment demands.
But if your investment in the development process has paid off and the product is gaining traction in the marketplace, you may be facing another problem.
As your system grows more complex and the number of users multiplies it may become increasingly difficult to control and maintain. Regulatory expectations, client quality demands and even GDPR considerations, may start outstripping available system features.
At the same time, the former heroes of the hour, that posse of maverick developers who don't play by the rules but get the job done, may be stymieing your attempts to introduce proper quality controls into your business process.
Because if some teams habitually circumvent procedure, the result will be a system that can't be audited properly and requires constant manual updates from dispersed sources. Your document management strategy may become a wasteful and error-prone enterprise, while your drive towards ISO certification or regulatory compliance may be threatened.
The right DMS makes quality everyone's business
Installing a proprietary document management system, with a QA function at its core, can free a business from a silo mentality and make quality everyone's business.
It can introduce accountability at every stage of the product development process while enabling collaboration across teams to ensure specifications and quality standards are met.
Phase gating for 'built in' Quality Assurance
Instead of imposing box-ticking exercises on a creative development function, a good document management system will help structure processes so that meeting those standards is an integral part of the project.
For example, during development a phase gating functionality can ensure those product requirements specified at the start of a sprint, can be subject to checking and approval at the end. The right DMS will ensure that documents cannot be released and the next phase of a project begun until all the appropriate approvals from stakeholders have been gathered.
This doesn't mean, of course, the end of a creative, agile approach to product development. Within sprints and project phases development work can be planned and executed using any method, but the DMS should be there to bring discipline, oversight and quality control to the process as a whole.
Risk-based thinking
The oversight and control a document management system can bring to product development, therefore, builds risk based thinking into the entire structure of your business. Visualisation tools can help your company create dynamic process diagrams that outline procedures and best practice, while at the same time preventing unauthorised change. Meanwhile, documentation audit trails can help improve accountability. Being able to demonstrate your whole company is focused on this kind of risk management activity is one of the key elements of ISO 9001:2015 certification which you may require to satisfy client or regulatory demands.
Third Party Collaboration
The modern realities of product development, with specialist third party suppliers being used to help complete specific parts of a project means business needs a way to share documentation that is both secure and efficient. A good document management system will allow you to create shared workspaces, controlling access and edit rights to certain documents, promoting collaboration while protecting IP. Again, oversight and control can help marshall creative inputs, while ensuring quality objectives are met.
Better document management tools will speed processes up while improving QA through greater collaboration and accountability. It will help you harness the creative, maverick energy that brings life to innovation while containing its potential to derail good governance.