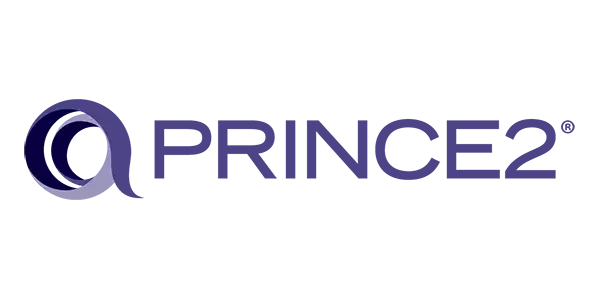 Document control is a crucial part of any project management process. In this blog post we ask how the right Document Management software can contribute to the effective management of 'Stage Boundaries' central to the Prince2 approach.
The Principles of Prince2
Prince2 is a scalable approach to project management designed to help companies plan, develop and deliver projects systematically, efficiently and to a consistent standard.
One of the 7 principles of Prince2 is that work should be planned and managed in stages, ensuring that key objectives are met before new phases of work are begun.
This approach allows for regular assessment of the overall progress of a project, containing the risk of failure and keeping a team focused on meeting targets throughout the development cycle.
The importance of Document Management in Prince2
Good document management is an integral part of this process - since writing, collating, sharing, and 'signing off' on documentation is vital to managing 'stage boundaries'.
Within the Prince2 methodology, 'stage boundaries' are the set points at which progress is officially reviewed and documented. These are the moments when an iteration of a product can be checked against a list of agreed requirements. They are the moments where the continued viability of a project can be assessed and plans for the next phase of development formally approved and triggered.
Managing Stage Boundaries
The management of 'stage boundaries', then is hugely important for the successful delivery of a project or product. It is also a moment that carries with it many potential risks. A team needs to be sure that all the relevant stakeholders (those who sit on the 'Project Board') are given the correct information on which to base their go/no go decisions for the next phase. It should be noted that the responsibility of the Project Manager at this stage is to:
Provide the information required by the Project Board to assess if the project is missing deliverables, is on budget and still viable
Capture feedback, information and lessons from stakeholders involved in the last stage which might be useful going forward
Assemble the plan for the next project phase, circulate and obtain authorisation for work to start
In the high tech sector, where some development functions are often outsourced and multiple moving parts can generate huge amounts of technical documentation - this process of information gathering, collation and distribution can be even more challenging. This is, in turn, can heighten the risk of omission or mistakes.
Gate control through Document Management Software
Introducing Document Management software that offers automated gate controls for product development is one way to address those risks. A Document Management System (DMS) that can help define and manage the stages of a Prince2 development project, can bring even greater efficiencies into play. This kind of software can potentially speed up the planning and resolution of each phase in a project while minimising the risk of errors or misunderstandings occurring as progress on a project is assessed.
The right DMS can offer Project Managers the ability to:
Import standard template documents with tools for ensuring naming conventions are followed
Group documents related to development phases into a controlled container, to form gate requirements for approval
Define the project team who will review and approve required documents at each stage
Capture feedback and notes that can inform future development process
Allow documents to be grouped but still reside in multiple locations (preventing the necessity for multiple versioning and 'document anarchy')
Supports automatic release of 'next phase' documents, to internal teams and to collaborators via extranet, following approval from all stakeholders.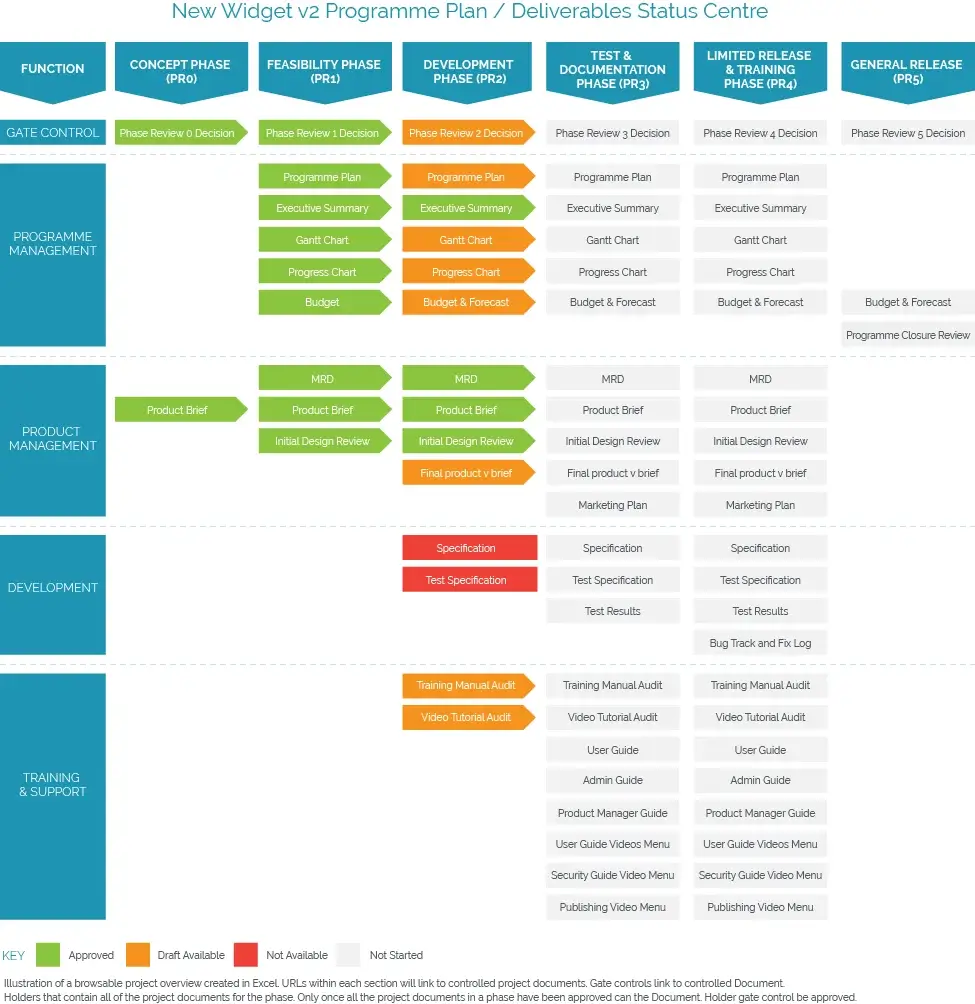 Fig 1: Gate controls linked to controlled Document Holders
In the past, different stakeholder's influence within a development process could be heavily siloed. For example, marketing departments might be central to ideation but then have no further input until a product was delivered. With no opportunity to tweak requirements in the face of market changes or new opportunities, this kind of approach meant that delivered products could be obsolete or missing vital features by the time they were delivered.
Prince2 is a system specifically designed to allow for cross-functional input throughout a development cycle and avoid just these kind of outcomes. It allows for the continual optimisation of approach based on emerging information and changing circumstances.
Project Management and Document Management Software in the Age of Agile
In the age of agile where Project Managers need to martial proliferating commercial and technical materials while communicating with disparate teams collaborating at distance - this approach is more pertinent than ever.
Managing your gate strategy through a flexible, lightweight Document Management System, can be one way to further mitigate risk and lever even greater efficiencies from the Prince2 methodology.