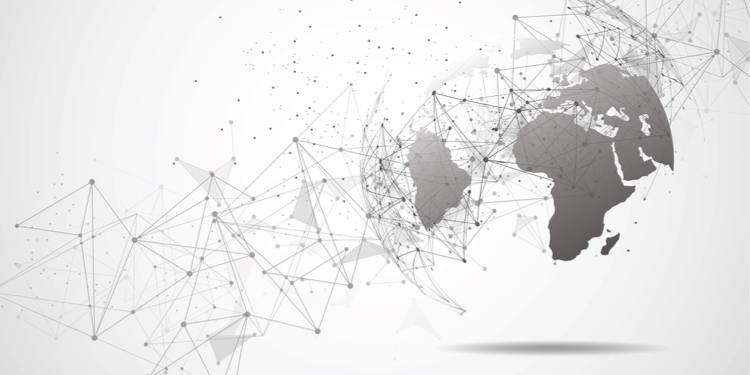 In a previous blog we threw around some total-size-of-market numbers. Today I see that Gartner has just released numbers specifically pertaining to the 2010 Worldwide Enterprise Software market.
It's worth a combined total of $245 billion apparently.
This represents an 8.5% increase on 2009, which was a bad year down 2.5% compared to 2008. So all is well again.
The top 1-5 companies are Microsoft, IBM, Oracle, SAP and Symantec in descending order. First prize for 'fastest riser' in the top 25 vendors goes to VMware. Those top 25 vendors account for 68% ($165 billion) between them. That leaves a mere $80 billion to share among the rest of us.