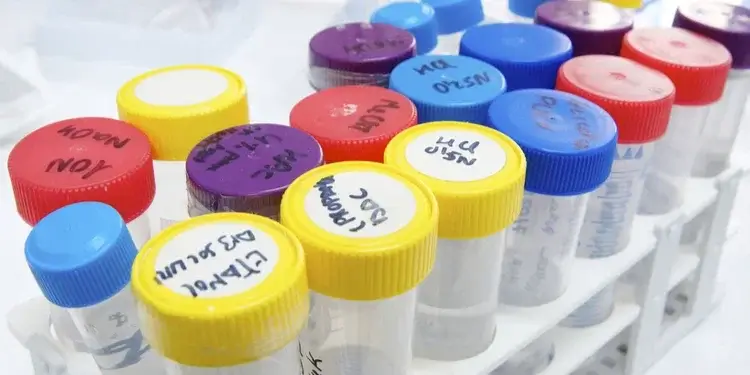 From 2022 the In Vitro Diagnostics Regulation (IVDR) will require Notified Body intervention and review for 80-90% of IVDs produced and sold in Europe. This is a huge increase from the 10-20% of these products that were previously subject to review under the old Invitro Diagnostics Directive (IVDD).
Just a reminder - IVDR is coming
This change is part of a comprehensive overhaul of medical device regulation that we explored on this blog a few weeks ago.
To recap - these are some of the changes that will affect IVD device developers and manufacturers
For the first time, IVDR will use a rules-based classification scheme with IVDs broken down into classes A, B, C, and D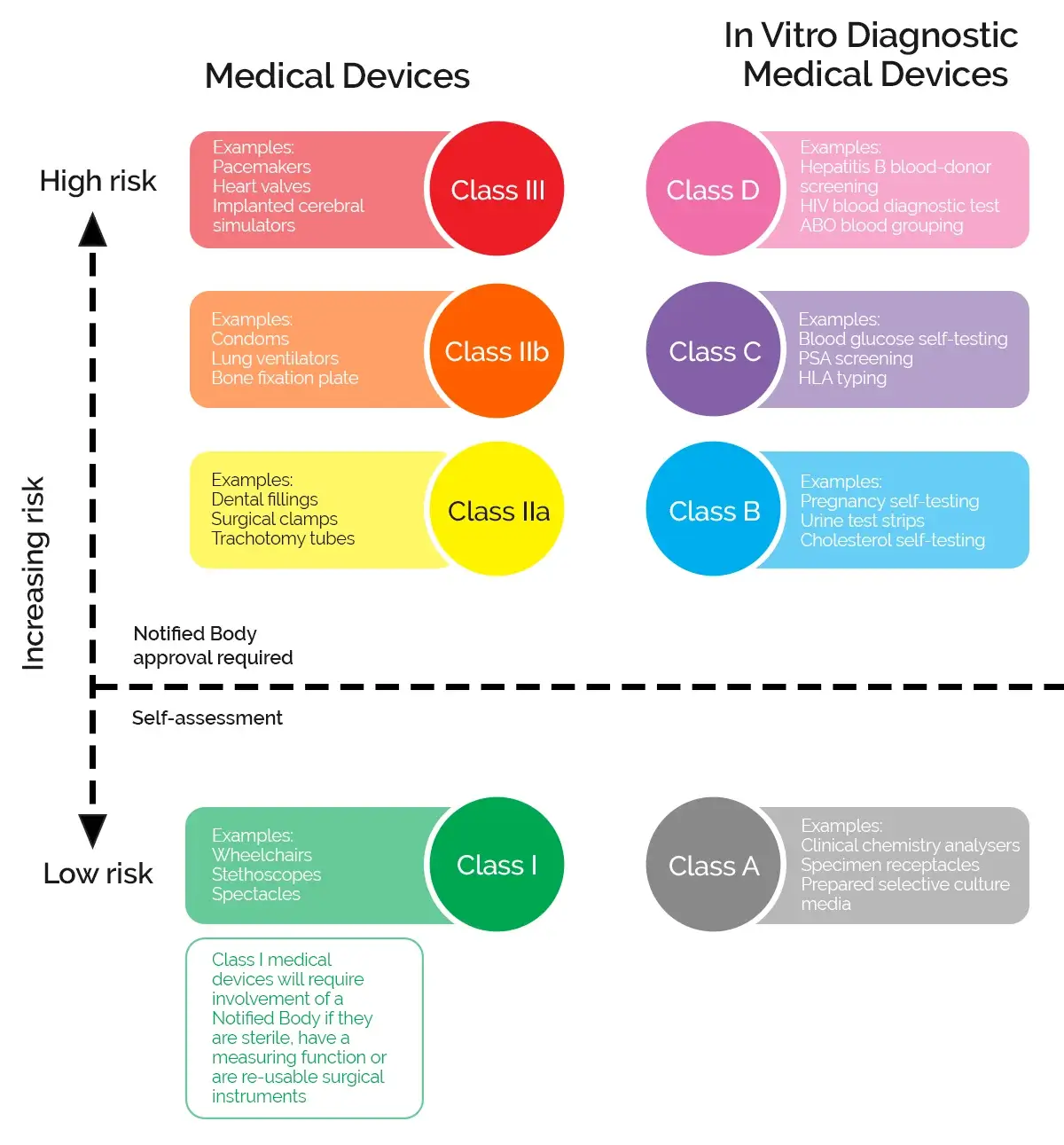 Class B, C, and D manufacturers will be required to have a quality management system (QMS) as well as technical documentation review. In addition they will be subject to unannounced Notified Body audits

Software as part of IVD instruments, SaMD (Software as a Medical Device), and apps are now included in the definition of IVDs and will be subject to regulation

There are more requirements for clinical evidence and performance studies for IVD devices

The vigilance and postmarket surveillance requirements are far more exhaustive

There is a new focus on labelling identification and UDI product traceability starting in 2023

Manufacturers must appoint an EU-based Authorized Representative (if physically located outside the EU) and a Person Responsible for Regulatory Compliance (PRRC).
The effects on manufacturers could be far-reaching, as products shift up in classification and others become subject to regulation for the first time.
This will entail a steep learning curve for some newly entering the regulated environment - and a scramble for others as they try to rework their quality management practices to accommodate new requirements or engage Notified Bodies to assess them.
So. what's the advice to those who think or know that they will be affected by the changes?
5 steps to help get ready for IVDR
1 – Conduct an IVDR Gap Analysis
Firstly you should assess the extent of your potential problem. Review the existing essential requirements found in the IVDD and compare those to the new General Safety and Performance Requirements (GSPR) found in the IVDR.This gap analysis will demonstrate where you are falling short but also where you may already be compliant. This initial analysis should answer the following questions:
What classification will your IVDs have under the new IVDR?

Do you have a quality management system in place that answers the regulations?

Are you prepared to get certified to ISO 13485:2016 if needed?

What performance and clinical data do you already have to support your registration?
Of all the demands this new regime may make of you - from your ability to define, implement and change your manufacturing procedures to reach quality standards; to the ease with which you can be audited by a NB; to your ability to capture and store postmarket surveillance data; building out a robust Quality Management System is likely to be the best way to address them and close the process gap.
2 – Make a plan for the transition
2022 might seem a long way away, but you need a plan to get your devices approved before that time. Work out when any existing CE certificates will expire, what Notified Body resource you will need for your specific IVD categories, and the kind of help you're likely to need to get there (extra staff, consultants etc).
If you have concluded that your current QMS will not be fit for purpose, then you should urgently consider the most efficient and orderly way to migrate to a QMS that will support you as you begin to meet the standards.
The best solution is likely to be digital, as it is hard to meet the exacting standards of ISO 13485:2016 with a paper based system. By the same token, given the time constraints involved adopting a heavy weight EQMS which will need weeks and months of installation and training is not going to help either.
For SMEs a cloud-based, flexible, digital QMS solution is usually considered the best option. For more information about this, you should take the advice of consultants or relevant software firms who can talk you through the options available. But speaking of which:
3. Engage a consultant, if necessary
Do this sooner rather than later, because their services are going to be at a premium in the run up to 2022.
4. Join the queue for Notified Bodies quickly…
The IVDR Is going to put pressure on access to their services, too.
Given the amount of devices and companies now subject to regulation, demands for Notified Body services will rise exponentially in late 2020 and 2021. The problem will be exacerbated by the fact that the new Medical Device Regulation (EU 2017/745) goes into effect in May 2020 and it is already very difficult to get Notified Body services for audits and product technical reviews. To make matters worse, not all Notified Bodies will be designated to handle all IVD categories.
5. Make a call about the future.
Your gap analysis will quickly give you an idea to what extent your products are falling short of the new regulatory requirements, so now it's the time to make a call about their long term feasibility and profitability. Will it be worth the effort to meet the new standards? Should you ditch products rather than spend the money and resource on products that will likely not return that investment?
But there is an opportunity in all this, too. The IVDR brings EU requirements closer with those of the US. Meeting these standards could, therefore, potentially open up the vast US market to your business.
As 2022 is fast approaching there is now a real urgency to make decisions. If you haven't already you should start making a plan, now. For those needing to rapidly meet new and unfamiliar requirements, the right digital QMS can immediately help you structure your documentation, process and procedure, readying you to meet the standards of ISO 13485: 2016.