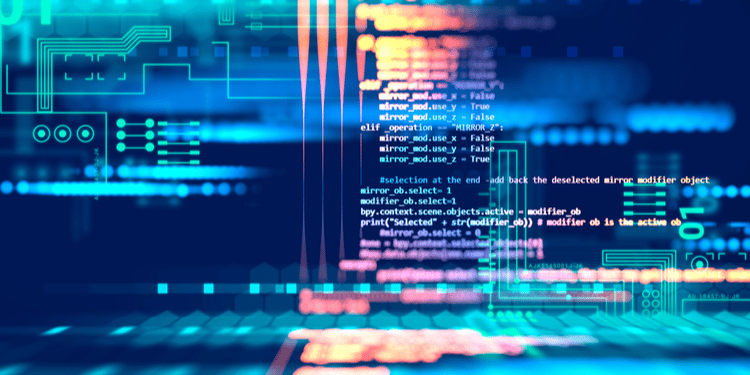 Miro, an open-source video aggregation site using VLC media player, has a novel idea for generating funds. They want each of us supporters to adopt a line of code for $4 per month.
Obviously, it will take a while to get adopters for all 46,258 lines of code, but I assume that their "pricing model" has been explicitly calculated and if so it gives an interesting insight into the costs of the business. They would be able to generate a little over $2.2M (£1.5M) per year.
Miro has always been as 'not-for-profit' as there has ever been in software, so I am guessing that these funds would be used to cover employee costs and other overheads, as well as to grow the business. My guess is that there are about 10 full-time employees plus the non-paid community volunteers working on Miro.
That sort of team size and general attitude towards overhead costs looks similar to business plan scenarios I've created in the past. Even with a very tight rein on marketing budgets and low management overheads it's hard not to see it costing around £1M per year. Which means they can either live with a 66% success rate in adoptions or they will have £0.5M to budget on discretionary expansion - more trade shows, staff hires, etc.
Of course, they can also raise money in other ways, so don't treat this as some sort of due diligence on Miro. That's not my intention. I'm just interested in the costs of running a software business.
Anyway, the least I could do after the above analysis was to adopt a line, so I did.
She is very cute.