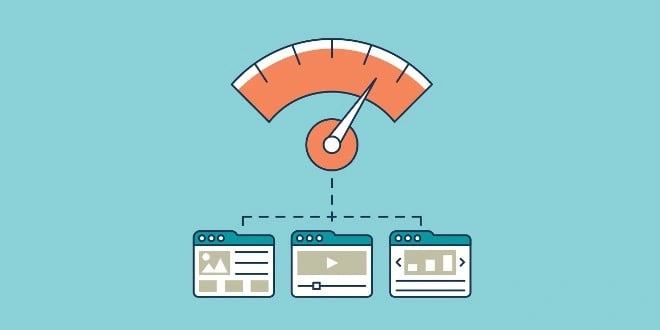 We've made a new release (1.4) of our OfficeToPDF open source project and pushed the code to its usual home on CodePlex (http://officetopdf.codeplex.com/releases/view/129209).
Apart from a general improvement on stability and exception-handling, the latest version can now support PDF conversion of additional file types:
Microsoft Project mpp files (requires MS Project >= 2010)
Microsoft Visio vsdx, vsdm files (requires MS Visio >= 2013)
Comma-separated values (CSV) files
OpenDocument odt, odc, odp files
Microsoft PowerPoint Template pot, potm, potx files
It also added new flags such as /markup to allow document markup in the PDF when converting Word documents or /pdfa which creates PDF/A files in supported applications (Powerpoint, Word, Visio & Publisher).
If you measure popularity as a function of number of downloads and user reviews, it's true that OfficeToPDF isn't the most popular of our various open source projects. But it addresses a very specific need and user feedback gives us the impression that it's considered very useful.
We started OfficeToPDF back in the day when fewer applications could save as PDF and we wanted a tool that converted documents via a command line utility on the server rather than on individual desktop / laptop clients. We had an integration then with a leading third party PDF conversion and assembly tool. The USP for that tool was that it could convert from a very large number of document types, and it could be linked to ECM products.
But, the majority of the types supported were never actually encountered by our users, and we were primarily interested in integration with our CogniDox tool. The company seemed to go through a business model change and the most obvious impact of that was a hike in prices. The cost per server now started in the $20K to $24K range, and the annual support was considered high as a result. Most of our users stopped using it and switched to OfficeToPDF instead.
Our house rule is that if any of our CogniDox technologies can stand alone and serve a purpose independent of the CogniDox application, then we open source it. As a conservative estimate, we're 'giving away' at least $10K of value in this software. We still get the occasional request from people to buy a license, and they seem a little confused when we send them the download link and tell them it's free.
The fact that other developers can freely integrate this code into their process tools and adapt the code to their needs is just as important as zero cost.
Maintaining open source projects when you are busy working "to keep the lights on" isn't always easy, and it takes a well-funded project to build up a sizeable developer (as opposed to user) community that can help. It still feels good to do it, in the pure spirit of open source development.