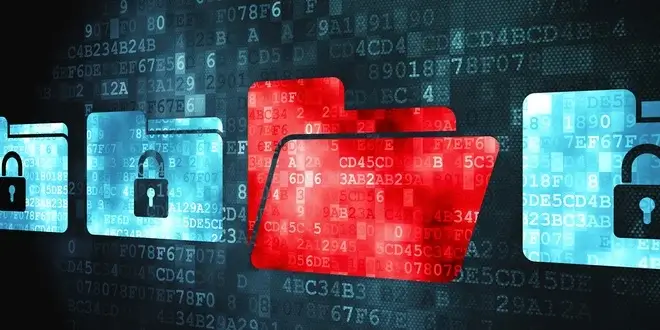 We made CognDox 9.0.0 available for download on May 4th and announced it to the world on May 9th - there's a copy of the press release here. We chose four features as most significant to describe - Forms Builder, TaskFlows, Digital Signing, and Briefcase Compartments. You can read about them in the press release.
One thing we didn't talk about in the PR is the potential savings these features bring to any organization using CogniDox. One rival ECM has very limited and difficult to use support for Forms, and typcially recommends that users look to their 3rd party partners for a solution. These 'add ons' vary in cost, but one is around $15000 / £10000 per Web Front End (WFE) and it is typical to have >1 WFEs even in a small company deployment.
For digital signing (or it's less secure variant, electronic signing) it's normal to have to use a 3rd party SaaS product. Some of the most sensitive documents in the enterprise are the ones that need an executive's signature, and these are the ones that have to be stored outside the company's direct control if a SaaS is used. These services cost around £25 per user, per month. If ten signatories are needed, that is an annual cost of at least $5000 / £3000.
This is on top of the base ECM software license costs, so it quickly adds up.
On a less cost-oriented theme, 9.0.0 also brings a number of changes that will mean more to regular users of CogniDox than they will to a general observer. One of the most frequent support tickets we get concerns setting up document templates that incorporate fields for e.g. document part number or version. No-one is happy that Microsoft Word does not automatically update these when you open a docx file, and I think they blame us for every Ctrl-A / F9 their users have to do. But 9.0.0 extends pre-filtering of docx/docm Word files to change both the document properties and the values embedded in the visible document, without requiring a macro or update to change the fields. Small step for mankind, and all that.
Another little change is that you can set now set mandatory reviewers on a per-document basis. This is in addition to what we already have, which is a rules based system. This extra allows for edge cases where you need a little extra customisation.
You can also do a document comparison not just of two versions of the same document part number, but between two versions of two different part numbers. This is useful when you're creating tailored versions of standard content, and you want to see what has changed.
When you are bulk-importing documents, you can import a PDF version along with the master file for the same document part number. You can also auto-approve imported documents, which is useful when you are importing external documents (say for a tender bid or RFQ) that by nature of being sent to you can be considered as final, approved versions.
There is a feature in 9.0.0 called Custom Reports that allows you to combine one or more saved searches into a single report. If you have added meta-data fields to your CogniDox, you can also include these in a custom report. As an example, imagine there are two sub-categories of customer invoice documents, say for Area A and Area B. You've also created an auto-extractable meta-data field called "Invoice Value". You could create a custom report that combines the invoices from the two sub-categories and adds the invoice value amount for each invoice. You can display the results as a web page or download it as a spreadsheet. The spreadsheet would show each invoice as a row in the worksheet with the usual CogniDox meta-data (title, version, etc.) but also has a column for Invoice Value (and a total value at the bottom). Custom reports can be shared with other users. Everyone has access to a Custom Reports portlet, and this displays links for both personal and shared custom reports.
Another small but significant change is that Advanced Search now has an 'Exclude' option for fields. You can use this to search for 'NOT <word string>' instances of document attributes to eliminate results containing those words.
Still on the subject of search, 9.0.0 makes it possible to use the highly-regarded open source tesseract OCR engine. If you upload image files such as a TIFF of a scanned paper document or fax, this makes it possible to extract and index the text. Once indexed, it's available for a full text search.
There are several new reports to help an Administrator see the current state of the system and documents.
I'm sure I've missed at least one feature that matters, so the best strategy is to look at the release notes and decide for yourself. Here's the full document link. [PDF]