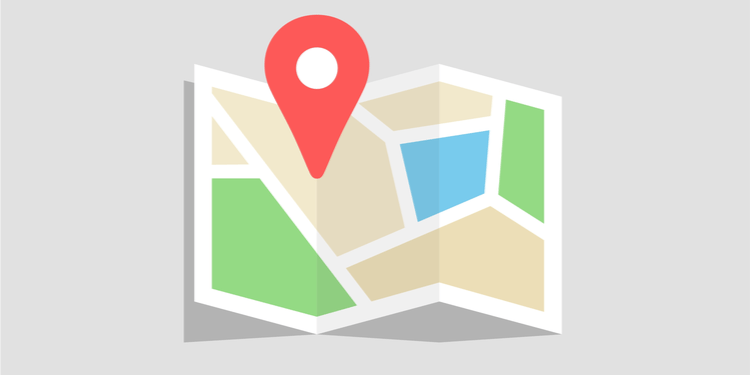 IT Reseller Magazine is today reporting a survey by Networked Planet (an Enterprise Search software company based in Oxford, UK) that shows 52% of office employees admit they have saved a document to the Company intranet or network (shared drives) and never been able to find it again. Around 39% of them say it's because no-one told them where to file the document, as there were no company guidelines.
The solution of course is better Enterprise Search. It's interesting that Networked Planet offers an extension on their core product specifically for Microsoft Office SharePoint Server (MOSS), so the implication might be that Sharepoint users are also vulnerable to the mis-filed document problem. That might be especially true of MOSS07, because SharePoint 2010 has added more tagging and metadata features. It's also maybe a reflection of the fact that the Microsoft FAST search server option is an extra $14K in licensing costs.
Why not just use SharePoint as a Document Management System?
But I would hazard a guess that it has less to do with the inherent features of SharePoint and more to do with the way that IT departments react to business user demands and use SharePoint as a quick fix solution for document sharing and departmental Intranets i.e. barely one step up from the shared network drive and WebDAV. It isn't really an alternative to taking a short amount of time (1-2 days) for the business to do this properly. Call it "information architecture" or "common sense business planning" as you prefer, but it's still time well spent. And something that deserves a champion at the CxO level.
Enterprise Search software helps, but the other characteristics of a document repository - good catgorization, multiple category allocation, metadata tagging, content file types and a company-wide view rather than departmental Intranets; are equally important. Imagine the dilemma of a new starter in your company - how do they know what to search for? If they can navigate instead through a logical hierarchy it means they can self-train in company knowledge (and you don't need to sit by their side for a week).
Networked Solutions has a nice suite of products for the .NET / Microsoft Server market. They're far cheaper than other Enterprise Search software solutions available. But the cost (around $17K) is still more than the free Open Source products such as Apache Lucene/Solr or Xapian. The problem with those is that it moves the costs from licensing to system integration - you have to know what you are doing. This is why we get a bit excitable when talking about the Solr or Xapian or Swish-e integrated search feature in CogniDox. The value of what we have integrated is more than you pay for the entire CogniDox license.