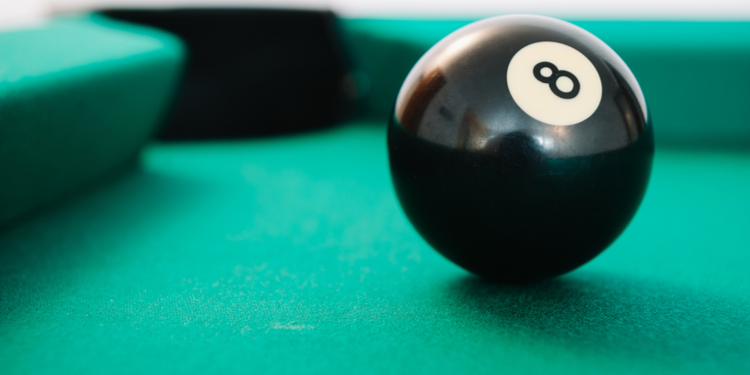 The analysis and research company Basex published a survey this week entitled "The Document Jungle". It is a survey of the documentation habits of 300 knowledge workers.
They reported that each person produces 1 or 2 short documents per day and were called on to review around 3 to 5 documents per week. Some documents are not sent for review or sent to just one co-worker. The majority are circulated for review.
When it comes to circulating documents for review, 60% of the time they are sent as email attachments.
The outcome may sound familiar to you - comments come back and have to be manually collated by the editor; there is a high percentage of error as edits get missed or comments overlooked; and comments are not returned in a timely manner.
25% of the survey respondents deliberately leave colleagues off review lists as they know they will slow down the review process.
Personal experience tells us that, in the rush to get a major design document ready for a review deadline, it isn't easy to focus on the big picture of why we wanted it reviewed in the first place. "Speak now or forever hold your peace" isn't a very good design strategy, believe it or not.
We have a strong set of features in CogniDox to support the document review workflow, but we are frequently asked by users to include more. In the latest release (v8.2), for example, we added a better way for project leads to obtain reports on the status of documents sent out for review and/or approval. I can create a spreadsheet report by user that shows how many documents they've been asked to review, how many are outstanding (and are overdue on deadlines). I can do the same thing for document approvals.
It's a handy little dashboard-type report that gives even better feedback in larger companies with complex inter-departmental relationships. Routing every design document through a small set of design architects may show up in the stats - these individuals have a large review workload and they are not able to keep up. Good supporting data for your next New Hire request application...
Here are 8 suggestions for improving design document reviews in your company:
Get a Document Management System instead of using e-mail attachments. You have a very low probability of success in improving your document review process using an email-based solution.
Think before you add people to your list of reviewers. Do you really want them to comment, or are you just notifying them that the document is available? CogniDox separates reviewers from people to be notified - use it explicitly.
Use the comments field to direct your reviewers. Are you more concerned about technical accuracy in this issue than you are about editorial style? I need to know that as a reviewer. It may make sense to assign sections to individual reviewers - make that explicit.
Set meaningful deadlines. If you really need the draft press release reviewed by the end of one working day, say so.
Use email to send notifications that documents are ready for review. Include URL links that enable reviewers to quickly and easily navigate to the document review pages in your DMS. It may help to encourage timely reviews if people can see that other reviewers are making progress on their review tasks. Send automated 'nagging' mails when deadlines are missed.
Agree a set of terms applicable to your workgroup, department or (ideally) your company. If I reject your draft document and request changes, is that the same as if I accept your draft but leave a set of comments that I expect you to consider and include?
It's easier to read review history comments when displayed "in-line" by version and contributor threads. CogniDox allows users to select a document version and read the threads of comments made on each. Other tools such as Google Wave are addressing the same opportunity.
Build accountability into the document review process. Make document readiness an explicit part of any new Product Gate Process or QA strategy. Remember, poor documents end up costing extra time and money. Worse, customers may get to read them.