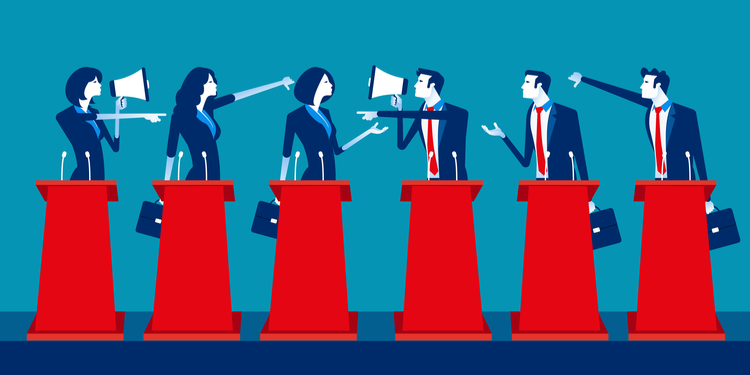 It's been one of those months where two or three thoughts or threads connect together.
First, we've been exploring tighter integration between CogniDox and Microsoft Windows Office applications. This led us to sign up for the BizSpark technology seeding program (many thanks to BLN for sponsoring our application) and to work with Microsoft technologies; if not for the first time then at least more than usual for us. Completely unconnected, of course, but in the same period Microsoft have started to release software under open source license, and have launched other programs such as WebsiteSpark to rival the dominance of the LAMP stack for web development.
Second, there's been (yet another) flurry of debate concerning the difference between free software and open source software. Eric Barroca, the CEO at one of our document management competitors (Nuxeo) wrote in his blog that he couldn't see a real difference between a free demo from a proprietary software company and the community edition of an open source product. The big claim of open source softare that it generates free sales leads is wrong - it is free trials that generate free leads. Matt Asay, VP Business Developent at another competitor (Alfresco) says that the open source software sales cycle averages 60-90 days, whereas traditional enterprise software averages 6 to 9 months.
Third, and continuing with the theme of software sales cycles, there was a disturbing expose about some of the unpleasant tricks that are used to sell enterprise software licenses. Read the article for details, but we are talking about demo vapourware, underbids followed by expensive add-ons, lock-in through high exit cost, and enforced software upgrades amongst other tricks. I have bought enterprise software in the past, and sometimes it does feel like a war with the vendors.
I read as many news articles about open source business models and trends in the enterprise software business as anyone, but am bemused when some seem to ignore common sense. Companies that have already made a major investment in Microsoft technology are going to keep looking for ways to extract value from that investment. The vast majority of companies adopting enterprise software (such as a document management system) will consider total cost of ownership, including the non value-add costs of integration and trouble-shooting; at least as much as the license model. A commercial open source vendor with a sales team running to dozens of people is likely to behave in much the same way as a traditional proprietary software vendor, unless they have also rejected the tradition of sales targets, quotas and territories. Which they haven't...
That much seems quite obvious, yet curiously at odds with the earnest, evangelical tone of many blogs on the subject of open source enterprise software. The key differentiator for open source vendors in enterprise software is that they devote more energy to building their revenue from an ongoing relationship with their customers. It's all about mutual respect and transparency.