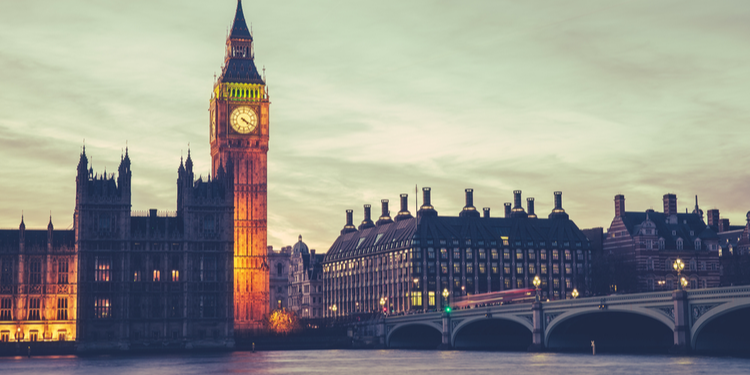 Francis Maude, the Cabinet Office minister in the UK government, told the Open Data conference on 19 November 2010 that the way contracts had been negotiated in the past wasn't very competitive,and that "the way we do procurement is often excluding smaller suppliers from the process. Very costly, very over-engineered and it isn't the open competition that we want to see that really does drive value and drives innovation."
At the same time, data was released into the public domain showing all spending over £25,000 by 24 UK Government departments from May to September this year. One good point of access to it is via the Guardian newspaper website.
Who got the money from the IT/Software sector? What proportion went to Open Source software companies?
The short answer to the first question is that it was outsourcing companies such as Capita and Atos Origin. Capita received contracts for business services worth £119.2m and supply of contract staff came to nearly £6.5m. Atos Origin got £82.5m for IT Services.
Of the multinational computer giants, HP did best with £269.5m in contracts. This included individual projects for the Department for Work and Pensions such as Active Modern Service (AMS) and Service Integration and Management (SIAM) which cost £1.2m and £8.4m respectively, but the big items were generalities such as Applications Development (£20.6m), Computer Services (£47.3m), Desktops (£49.3m) and Hosting (£69.5m).
They were rivalled by IBM who collected £94.6m for computer components and professional services.
Software vendors were lower - for example Oracle was paid nearly £7m and SAP were paid £10.5m. Microsoft only show up as earning £1.6m in the accounts, but I'd guess that the majority of their sales are via partners rather than direct.
Of course, open source software such as the Apache web server when downloaded and used directly by Government is free and would not feature in these accounts. But what about the commercial open source software vendors? Conspicuous by their absence, I'm afraid. I did find one entry for £33,187 (and fifty pence) paid by the Department of Transport to Alfresco Software. Minor developments, indeed.
Opening data for public scrutiny is well and good, but won't in itself make much difference to reducing the size of this expenditure. The skills required to take in-house the value-for-money technology that open source software represents has been let go from the IT teams in our Government departments. One gets a sense of non-experts leaning heavily on the outsourcing consultants for advice, and their motivation for recommending cheap solutions isn't at all obvious.