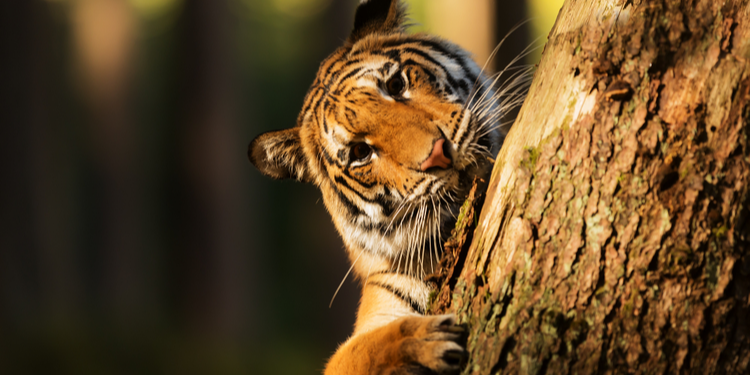 Later this evening I'm speaking on a panel at the launch of the Startup Masterclass programme.
The theme is "Stories from the Start-up Jungle" and as a guide the panellists have been given a few questions to answer. In typically frank (as in honest-but-dumb) mode I'm going to answer mine in public, beforehand.
What inspired you to do a start-up?
It was the "Full Monty" scenario – enough redundancy money that would last me a year if I scrimped and I had a strong urge to be my own boss.
What were the most important problems overcome?
Learning (as in understanding) new things outside my Engineering comfort zone, e.g.:
What Sales does...
What Product Management does...
What the Finance Director does...
What are my top 3 suggestions for a new start-up?
1. Know yourself – what type of starter-upper are you? Whenever I speak with someone about a start-up it turns out that they are talking about a wide range. Roughly these fall into one of four desires:
I want to freelance as a contractor
I want to join an exciting young company
I want to bootstrap my company by product sales
I want to raise private equity from Investors
Seems to me that none of these are "wrong" but you deserve it to yourself to understand why you are about to do this. It's not enough to have a general ambition, this needs to be a life decision. For example, if you really want to be your own boss, is working for a company board made up of investors the best or only way to go?
2. Know your customer. On this one I would paraphrase Seth Godin - find products for customers, not customers for products. Again you have to be honest and understand that this is NOT about making them happy, but rather making them pay (BUT ideally they are happy to pay).
3. Know the obstacles. I'm thinking here of Zig Ziglar's 5 obstacles to sales, namely No Money / No Need / No Hurry / No Desire / No Trust. I think before you put your trust in a new way of generating your personal income you have to take a really hard look at your market(s) and be sure these obstacles are not insurmountable.
Occasionally, when I have a spare moment and I'm being really dull I like to read company accounts - in the UK these come from Companies House. I like to look at the balance sheet for companies I know at least a little - the cash at bank, the profit/loss line, whether dividends are paid, etc. Then I try to imagine whether these people are in the startups they imagined for themselves when they first set out ;-)
Hope I also remember tonight to stress that I don't claim to have the answers, and that I regard my current situation as very much a work-in-progress.