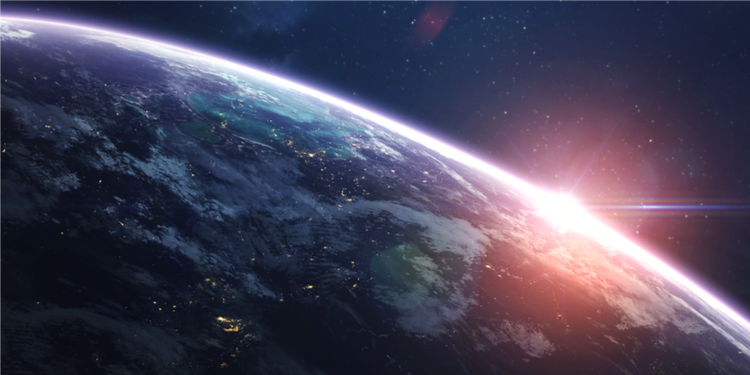 Just finished my slots at the Idea Transform 2012 weekend – I was a mentor and we listened as a group panel to teams on Saturday and Sunday morning followed by 1:1 advice sessions with teams in the afternoons. I tried to keep my advice on Saturday aimed at the business plan and my advice on Sunday aimed at the presentation they give on Sunday (tonight) before a panel of judges.
The formula had a passing similarity to the Cambridge Startup Weekend I was part of in 2011, but my impression this year is that the projects / ideas covered a broader, more diverse range. I tried to think why – maybe it was because this year the call was for ideas that could transform the world as opposed to "form a Startup in a weekend". If you stress the latter it's going to bias the outcome towards web and mobile apps.
In that, it came closer to the identity of a typical "Cambridge Startup", which historically has had a strong root system into academic research and ideas. It's a formula I could see working elsewhere too.
The ideas spanned tools for education, media, clean transport, medical, fair trade and identity management. Some ideas pre-dated the event, but all the teams working on them were new-formed for the weekend. The ideas were first pitched on the Friday night and teams gathered around the ideas they wanted to work on, and only the strongest made it through to Saturday. The amazing thing is that by Sunday all the proposals started to sound quite mature.
Over the weekend their team knowledge must have been like a bell curve. They started low on Friday with an original idea. It swelled to maximum on Saturday as they did research and listened to feedback. Now, on the Sunday, they have to whittle it back down to a simple and coherent message if they want to impress the judges in their allotted 3 minutes.
Writing this while the teams are still pitching allows me to use the cliché that they're all winners but eventually one of them will take that prize. But I can say in honesty that I heard more than one idea this weekend that has the potential to go on and be a successful company.