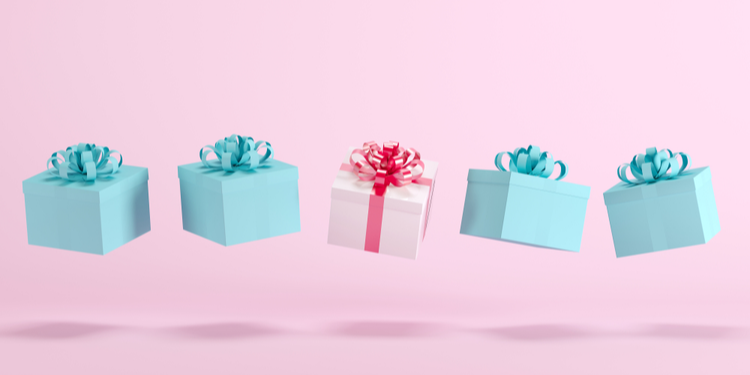 Forrester Research has just published a survey of 2,200 IT executives in the UK, France, Germany, the US and Canada which states that open source software has been (or is about to be) implemented by 46 percent of businesses. There were regional differences, with France at 58% and the UK at 40%, for example. The main motivation for adoption was the cost-savings provided by open source.
The dominant usage is still in lower level software (OS, databases, web server, programming languages) but there is evidence that it is "rapidly moving up the technology stack".
CIO UK reports that some UK companies told them that they do not believe open source is a viable alternative for major corporations. I had a look at their video to understand why. It wasn't quite the overwhelming put-down that the article had led me to expect. One interviewee said that in his experience open source sometimes costs more than expected, often due to (unspecified) peripheral issues.
It certainly is the case that a 'strategy-lite' approach to open source projects can result in the discovery (shock horror) that you need skills to install and integrate any software. We've just spend a day wrangling with a module in SugarCRM community edition until we got it to work.
With our SugarCRM issue, with enough trawling through forums and source code we got to where we wanted to be.
If it hadn't worked, I guess the cost of software licenses would not have left me red-faced, and I could have written off the time invested and moved on to a different solution.
But, this is why we emphasize the commercial open source business model for CogniDox:
Open source, so that the cost of technology acquisition is lower (you don't have to re-coup years of software development costs).
Commercial - it's cheaper in the end if you have a support agreement and someone dedicated to help you.