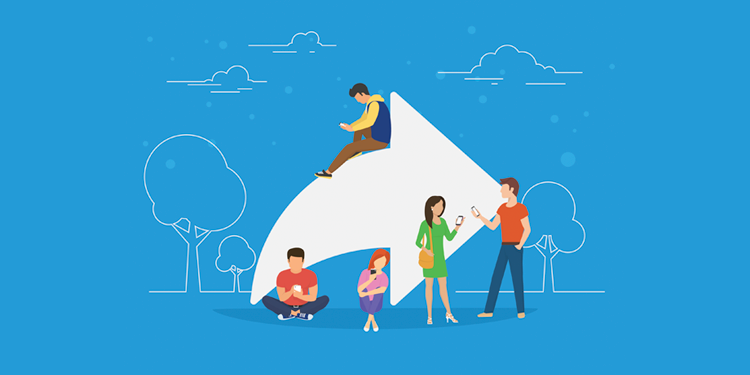 We issued our latest press release just over a week ago - it went out on Cambridge Network, PRWeb and a bunch of free sites. I was interested to see how the PR would fare in terms of news coverage and value for money.
Remember:
Releasing unlimited news items on the Cambridge Network site is free for members. Corporate membership subscription rates depend on the number of staff in the organisation - the entry level for a 1-5 person company is £115 incl. VAT per annum.
Each press release has a separate cost on PRWeb, with the cheapest at $80 (£51.88 incl. bank charges).
The freemium PR syndication sites carry no cost at all for the free version, although you can pay for premium services. I was interested to see what $0 got me.
Some freemium sites were hard to manage in terms of setting the press release date. In some cases I had to delay my entry to avoid premature release. This added a degree of tangible extra effort and some intangible time cost.
A few hours after the release embargo I had a look at Google News, Yahoo News and MSN Live. The Cambridge Network release was on Google news within minutes of release. The PRWeb one was on Yahoo! news a few hours later. Nothing showed up on MSN Live. I looked at a few news aggregation sites such as Newsnow and they soon had the Yahoo! feed.
The freemium sites were non-existent on the news pages, and it was around 80:20 whether it even showed up on their web sites! For reasons from PR entry to clarity of presentation now, I'd give my 'best in show' award to Online PR News. I still don't understand what goes on at openPR.com, as this is my second time watching a news item disappear into the ether!
Today I had a follow-up email from PRWeb which told me how many page impressions and reads the article had received. Their site has a news management console that gives you access to various analytics. It also gave me a search link to view the online pick-up of the press release using Google. It didn't tell me how long readers lingered over each read, which is arguably the only meaningful measure.
I'm not a PR or SEO expert, and my scope is limited to what happens when you use different web services rather than practice PR in the large, but the subjective conclusion has to be that you get a good ROI from a Cambridge Network membership. They have clearly put some work into ensuring that Googlebot regularly crawls the site, and because people post new articles on the site throughout the day, the crawl process is frequent and items appear on Google News quickly. If the Cambridge Network site also provided some analytics to help you understand the performance of your news item, it would be even more impressive.
Of course, this blog entry isn't very useful if you are outside the Cambridge area. In which case, the moral is to get your local business network to support news entry and for them to register with services such as Google and Yahoo news. It's another way to save money as a startup.
Update added 19-Jun-2009: I've had sight of some data about who actually subscribes to Cambridge Network services. Only half of the membership falls within the central CB postcodes and subscriptions for newsletters, etc are equally distributed around the world. That reinforces the point that Business networks such as this are a cost effective PR solution for startups.