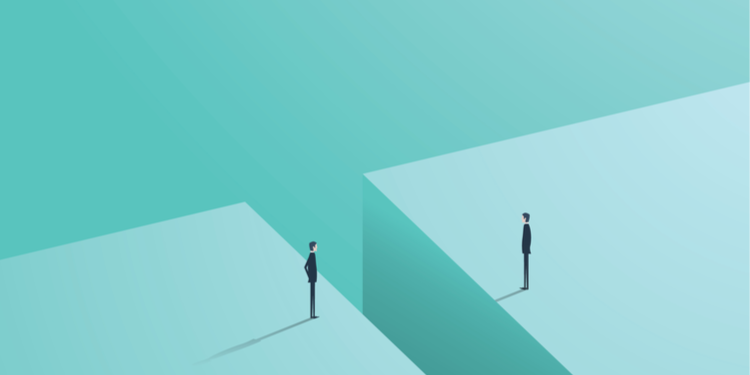 An interesting survey arrived in my inbox from Cobalt Corporate Finance about the latest quarterly survey of a panel of Computing magazine readers and Cobalt's IT vendor clients. This allows for a comparison of the buyers (202 IT managers) and the vendors (80 C-level executives). They specifically looked at attitudes to Business Intelligence, Cloud computing, Data Security, Green IT, Mobile Computing, PC/Windows Upgrade, Social Networking, Software as a Service, Unified Communications and Virtualisation.
The headline is that responses are all more positive than last quarter, but IT vendors remain more optimistic than IT buyers. The article is found here.
There are two ways to look at their results. The first is which IT technologies are in the "here and now" - in use or under evaluation; and which are further out - 12 months before adoption. This would indicate that Data Security, Mobile Computing, Virtualisation and PC/Windows Upgrade are most prominent in buyers' thinking. On the other hand, Software as a Service, Social Networking and Cloud computing are 6-12 months out in their plans.
The other way to look at the results is to measure the disconnect between buyer and vendor attitudes. This gives an indication of which technologies are at their peak in the hype cycle. The biggest disconnect between vendor optimism and buyer caution came in Software as a Service. On the other hand, buyers are more interested in Green IT issues than vendors seem to think.