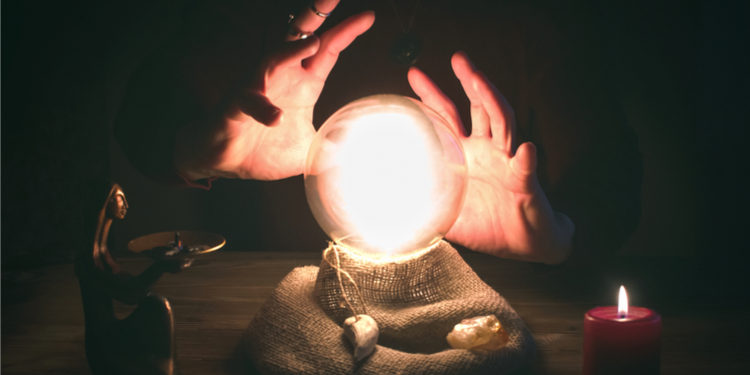 CMS Watch is a great site for learning about document management, web content management, enterprise content management, enterprise portals, web analytics, and enterprise search solutions. It's mandatory reading for those of us making products, and definitely worth the time of any buyer who needs to select a product in this area.
This week they published their predictions for what is likely to happen in 2010. They were also brave and smart enough to assess how well their 2009 predictions fared.
Selectively looking at some of their 2009 outcomes, they probably got it right that Open Source ECM made advances and that social computing diffused into the Enterprise. I think they got it more wrong than they admit on SharePoint being derailed by Office 14 - the interest continued unabated and the beta of SharePoint 2010 did it no harm either.
They predicted that SaaS vendors would expand offerings. There was plenty of activity in the SaaS sector but many buyers are still unconvinced about putting company documents on a third party server. A term of service from a SaaS provider looked at recently is not uncommon: "Once you cancel or terminate your registration with us, we will instantly delete data, content, text, documents, images and information from the service. After the cancellation of the service, all of your content will be lost for ever." Data lock-in as a variant on vendor lock-in, and just as dangerous.
For 2010, CMS Watch makes some predictions that we can compare and assess in regard to CogniDox.
For example, "Enterprise Content Management and Document Management will go their separate ways" (#1) gets our agreement. There is a tension between providing good workflow tools for document management and the tools used for website publishing. Clearly they need to be compatible and work in unision at some point but doing both in one application isn't necessarily the best idea. Given that prediction, their "Document Services will become an integrated part of ECM" (#8) may seem to be a contradiction. Ignoring that, we'd agree that helping users to automate the production of documents will be helpful and important. We tend to describe this as "document assembly" which I think is a more specific and useful term for e.g. creating a new legal document using metadata to populate key fields.
We'd also agree that "Faceted search will pervade enterprise applications" (#2). They mention Lucene/Solr, which we support in CogniDox 8.0 onwards, but we'd also mention the Xapian open source search engine library and the Flax Search Service as a technology to watch. CMS Watch only mentions SharePoint in the context of "Digital Asset Management vendors will focus on SharePoint integration over geographic expansion" (#3) which may be overly specific - most ECM and WCM companies will consider offering a SharePoint connector. That doesn't however imply that SharePoint is any more than a workgroup Intranet builder with file sharing capability. Buying decisions may verge on the ridiculous - why pay $$ for SharePoint user licenses and then add $$$$ for a proprietary ECM add-on? But SharePoint 2010 will be a force, and we can anticipate a rush on products that see themselves as SharePoint 'killers'.
One thing that correlates with ECM suites and SharePoint is that they can bring hidden costs in hardware / server requirements and the IT admin effort inherent in their client/server architectures. For that reason we'd agree that "Enterprises will lead thick client backlash" (#6) and to a lesser extent that "Cloud alternatives will become pervasive" (#7). Some of the same issues faced in 2008/9 for SaaS still remain.
We'd strongly agree that "Gadgets and Widgets will sweep the Portal world" (#9). People have become accustomed to seeing them on the public web at sites like iGoogle and they will become the definitive user interface for the Intranet. The only question is what widgets are the most essential?
The prediction that "Mobile will come of age for Document Management and Enterprise Search" (#4) depends on what is meant by "coming of age". It will certainly be the case that this will grow from the current small base, but we think this is one for 2011 instead.
That leaves 4 other predictions we have not commented on, and so a quick visit to CMS Watch to read these for yourself is recommended.