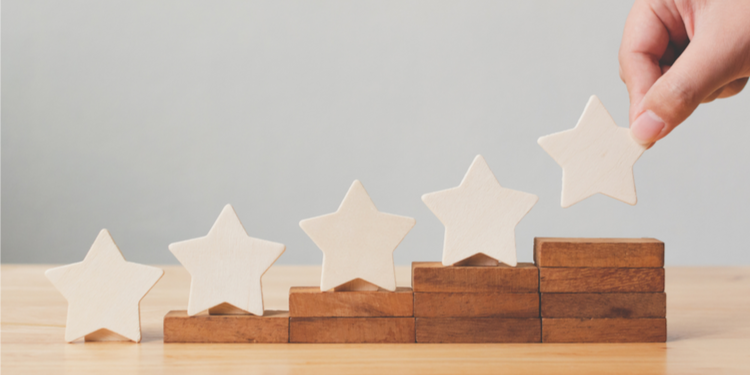 The InfoWorld best of open source (BOSSIE) awards are just out. Here's a link to a slideshow [now 404] of the best applications.
It's a very interesting list and it's pleasing to see that we have CogniDox plug-ins to support data exchange with at least three of them - SugarCRM, Drupal and Apache Solr. Being on this list is one piece of supporting data for why we might also choose to support the others.
But seeing Apache Solr on the list made me question use of the term "application". Compared to what proprietary solutions such as Autonomy's IDOL deliver for cost, Solr is an stunning achievement as an open source project. But it is a technology that demands sensitive integration and tweaking to get the best from it. It's an engine rather than the final product.
I'm not alone in thinking this. Apache Lucene's own web pages describe it as a library, and the Solr website says it's a search "platform". Solr requires either integration or additional components, such as Nutch, to act as a web crawler.
Powerful technology, yes. An application that I as an end-user could download and use immediately? No.