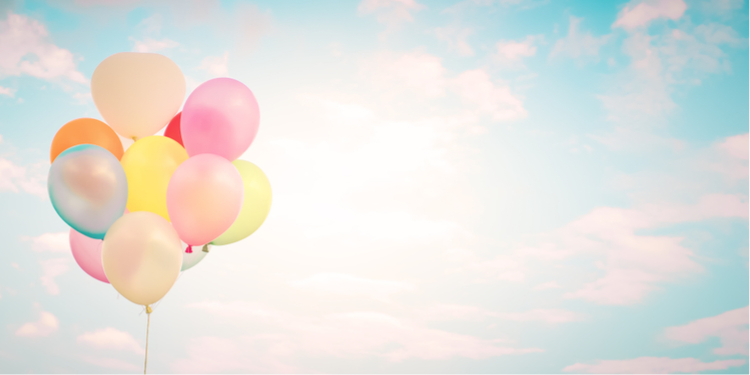 Last week we announced the availability of software we'd written to connect two of the most powerful and popular Open Source projects, namely OTRS (Open Ticket Reporting System) and the Joomla content management system.
As you would expect from a "gateway" project, there is an element that you link into OTRS and another for Joomla. This required getting inside the development style of each project, so that the deliverables were a package for OTRS and a component for Joomla.
The reason we're active in this space is because the 'instant Extranet' part of CogniDox uses Joomla as the web content management framework. The idea is that a company can add a template (either their own or one chosen from the extensive set on offer for free or low cost from the Joomla extensions library) and benefit from the ease of website management that Joomla brings. Anyone can write content for pages or blog entries and post it directly to the site. No HTML skills required.
Into this mix, it seems sensible to add a way for the end-users to be able to raise a ticket via the website. A ticket can be a request for help, query on an outstanding order, or reporting a suspected bug. The requirements for a good customer support system include being able to see the history on your query, whether anyone else in your company has raised it already, and being able to attach files to the query.
OTRS does a good job on requirements like these. It is free yet compares well to commercial products such as JIRA or Kayako which cost many thousands of dollars. But even better than free is access to the source code and the fact that this allows for a clean intergation into the customer portal web user experience.
You can use the OTRS Joomla! Gateway to do this - it basically allows you to embed the OTRS help desk capabilities into the Joomla-managed web site. Because this doesn't require CogniDox, we are able to release it separately as something that will benefit everybody.
It is possible of course to include CogniDox into the mix. It provides the facility to control the documents (take that loosely - it could be anything from a video to a software image to a white paper) available for download. It controls what users are licensed to see, and it does things like watermark the download file so that it is easier to see when and who downloaded it.
In the example above we chose a free Joomla template that was clean and minimal for a technical support web site. This was integrated into Joomla and we added the CogniDox component for downloads and the OTRS component for tickets.
If we change our mind on this template, it takes minutes to replace it and none of the other functionality is affected.
This provides a powerful framework that we can go on to edit. The default example articles and menus that come with Joomla are replaced with the real thing. The documents we want to publish are set up and licensed in CogniDox. OTRS is simply awaiting the first "New Ticket" click.
So we now have an end-to-end publishing solution and a return path for customer communication, all for very little effort and using open source software to deliver excellent value for money (and time) invested.
Credits:
The Joomla template was based on Whiteheadphones By JoomlaDesk