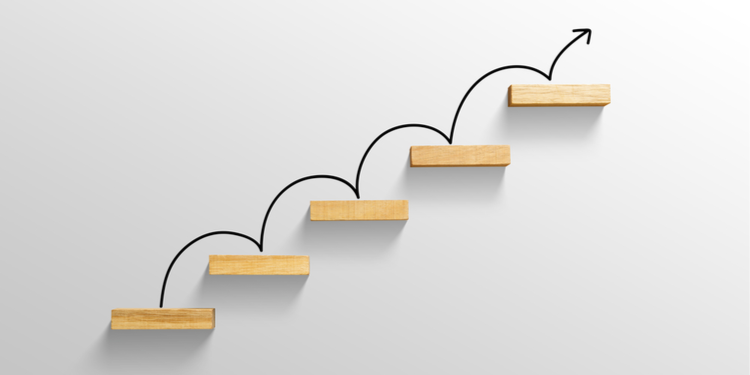 We're just finishing tests on our next release and one feature is a new plug-in for the Drupal CMS.
A web content management system (CMS) is a tool for creating, editing, searching and publishing content on a website, without having to program the site directly in HTML. A typical case is where a web site is created by a web designer using a CMS, which is then maintained by a company's users who post new articles, blogs, wikis, etc. to the site on an on-going basis.
A CMS may provide a basic level of document control, but for fine-grained security access, ease of navigation and user auditing it is far better to combine a CMS with a document management system such as CogniDox.
CogniDox already has support for the widely-used free Open Source CMS product Joomla! 1.5. In this release we add support for the most popular alternative – Drupal 6. Drupal and Joomla! are used together with CogniDox to create customer Extranets. They provide the framework for pages and navigation: and control the appearance of the site via use of themes or templates. A choice of extensions makes it easy to extend and configure features of the Extranet.
CogniDox offers a Drupal module which is simple to add to the Drupal administrator system, and documents marked and approved in CogniDox for external publications will be then displayed in the Extranet as long as the end-user is licensed to see them. Extending a public web site to provide a "Customer Login" and the extra pages that this implies can be a complex task. Using the CogniDox Drupal module, the time required to build such a feature can be less than 1 hour.