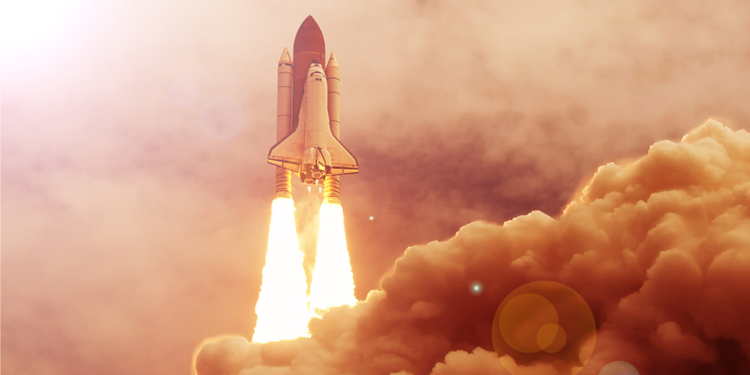 We're pleased to announce that our free open source OTRS Joomla Gateway project now supports the latest version of Joomla (1.6). We already had support for the latest version of OTRS (3.0.x) so we're now concurrent with the latest versions of all.
To quickly re-cap why we did this project and how it might benefit you: OTRS is a leading help desk software solution for service request management. It is distributed under Open Source licensing which means it's free to use. Paid-for support services are also available from the company behind the project (OTRS AG). If you want your customers to be able to raise help tickets using the Web, emails, smartphones, SMS or even Fax then OTRS is a good choice. The user can select the language of their choice from around 27 supported languages. Once the service request is in the system there are intelligent ways to route it to support staff and manage it until it is resolved.
The big change in OTRS 3.0, which came out at the end of 2010, was a major improvement in the quality of the user interface. Now as well as being feature-rich it also looks as good as the expensive alternatives.
Paul Graham, the co-founder of Y Combinator, says that one of his 13 rules for start-up success is to "offer surprisingly good customer service". OTRS gives you the features, the usability and the price to make this happen within any budget.
But the problem was that companies have often invested a great deal in developing their web sites with Joomla. They had a particular look and feel based on templates and an established workflow which enabled non-technical employees to be able to edit or add content. They had components such as an e-commerce engine or a message board that they could not be without. When the support site and the main website were available side-by-side, different user interfaces would be presented to the user.
Joomla 1.6, which came out in early 2011, also offers improved usability. There is a better control over who can view and manage content, better multi-language support, and it is easier to add 3rd party extensions.
Our OTRS Joomla Gateway software provides a package for OTRS and a component for Joomla (either 1.5 or 1.6) that ultimately allows the end-user to see their help tickets as an embedded part of a Joomla-managed website. The user gets an integrated and seamless user experience as a result.
So that's a free web content management solution, a free help desk system, and free software to 'glue' them together. And in case anyone tries to say that it will cost a lot more in IT support time and "total cost of ownership", we've produced a short but effective video and instruction manual showing exactly how to install it.