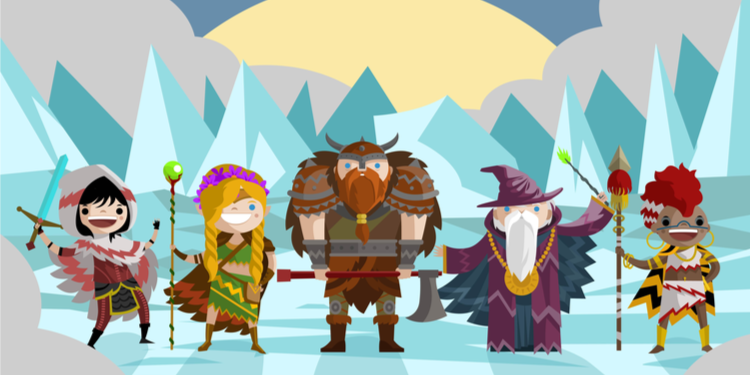 A few months back we blogged about a resource we created called Tools for Lean Startup Wizards. This consists of two parts:
A framework for the abilities essential to starting a company. We'd come up with the Six Abilities Framework. The core idea is don't think in terms of job title but rather in terms of skills or capabilities that need to be present. The corollary is that good tools could help you get started if you're deficient in those abilities
An interactive model (we used a Mindmap) that deconstructed those high level Abilities down to more specific tasks. Each node in the map is a link to a tool, and we have nearly 300 links at the present time
This post is a sort of mid-term progress report.
The "met expectations" message is that we've been refining and adding to the Mindmap. The "needs improvement" part is that writing up the Framework to explain what it's about and why those tools are important is taking more time than we've given it so far.
In the spirit of running lean it seems sensible to share the part that has made progress, so I just up-issued the Mindmap to a new version that captures all the edits made since January 2012.
We *still* haven't added a visual link to it from the CogniDox homepage, because it's off-message for what we do with our main products. We need to find a longer-term home for it.
But the link http://www.cognidox.com/toolkit will get you to the latest version. Just click on the Wizard's hat to view the Mindmap, and from there you have access to the links.