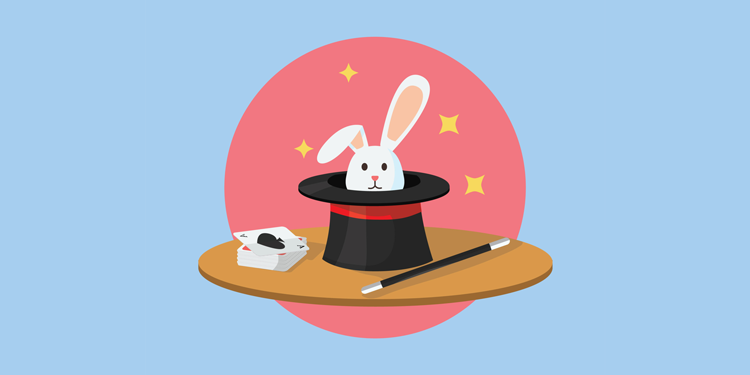 We released CogniDox 8.6.0 over a week ago now.
There is an article on Cambridge Network and a press release describing the 'headline features', which are adding support for workflow "routing rules" and an integrated online rich text editor for XHTML files.
These are headlines because they took most effort and may interest someone who isn't currently using CogniDox in their company.
Here, we pick out a few other features new in 8.6.0 that will be interesting to the Cognoscenti already using CogniDox. The new release contained over 20 changes directly requested as product enhancement tickets, and these are typically practical suggestions that improve the way CogniDox is used on a daily basis.
There's no way to rank these by priority, so here's a selection:
Company Categories
If a company has a large number of employees and many business units then the category structure on the CogniDox homepage can become very detailed. In 8.6.0 a Company Categories portlet is available that allows Administrators the ability to show selected categories in a portlet. Categories up to two levels deep can be shown in the portlet, and top level categories can be 'pinned' so that all of their sub-categories are shown.
Approval - Confirm Rejection
It's annoying if someone incorrectly rejects a document approval request because then a new issue has to be created and re-submitted. A new workflow option 'Require confirmation before approval rejection' is provided to show a popup confirmation before an approval request is rejected; thereby reducing the chance someone accidentally rejects a request.
Reminders
Email notifications help, but often you still have to remind others to do their review or approval actions and chase them until they do – regrettable but true. A new action called 'Reminder Emails' is now available on pages containing lists of documents. You can select a set of documents and send email reminders to all users with outstanding review, approval and/or view policies on those documents. This is for those situations where you need to chase people for a project deadline.
Document Policy Reminders
Companies that need to comply with regulations such as Sarbanes-Oxley have policies that every employee must acknowledge they have received and understood. Sometimes these policy documents are presented once; sometimes they have to be re-presented on a 'rolling' schedule. View policies can now be made 'rolling' when assigned to a document. A rolling view policy's due date will automatically increment, meaning the policy will never expire. Ideal for cases where you need to ensure new starters and existing employees keep up to date on a set of documents.
Auditing
Some more information is now kept in the audit trail records: approval and new version notification emails are kept in the event log; promotion of latest draft to issue is logged in the document change history; and review answers (accept, decline, updates required) are logged in the change logs.
Watching Categories
Users can now watch for review meetings, external feedback and PDF upload events in categories.
Recently-created Documents
A new portlet is available showing documents that a user has created recently. Just what's needed to remind you what you were working on before you went away on holiday.
Manage Licensees
When a user enters information about a Licensee in the Create and Edit Licensee forms, selected fields can be made mandatory and must be completed before the licensee can be updated. This can help you do things like ensure a licensee has a signed and stored NDA before being granted access.
Extranet
Document meta-data is now exported to the licensee server by default in order to allow extranets to use meta-data fields. Used in conjunction with the embedded documents on the extranet, you can now manage page content on the extranet with the added bonus of CogniDox review and approval workflows.
∞
We've also made quite a few minor changes that improve usability. The measure of success for these is that you won't notice them, so I won't go into detail. There are security changes that make the tool more resilient to e.g. CSRF security attacks. There are some performance tweaks.
There are also new changes that are best described as enabling technologies for future features (built by us or by you using the CogniDox source code provided). I'm referring here to support for the JSON format using a new JSON/JSONP API, which can be used to access category or document data, advanced search results, or quick search of part numbers and titles.
All CogniDox user companies will have received an email from us telling them how to download the 8.6.0 release from the Support website. There is also a useful video there (VI-402389-TM) showing the process of upgrading a CogniDox system from one release to another. It covers downloading an update, uploading the update onto the CogniDox server, extracting and then running the update.